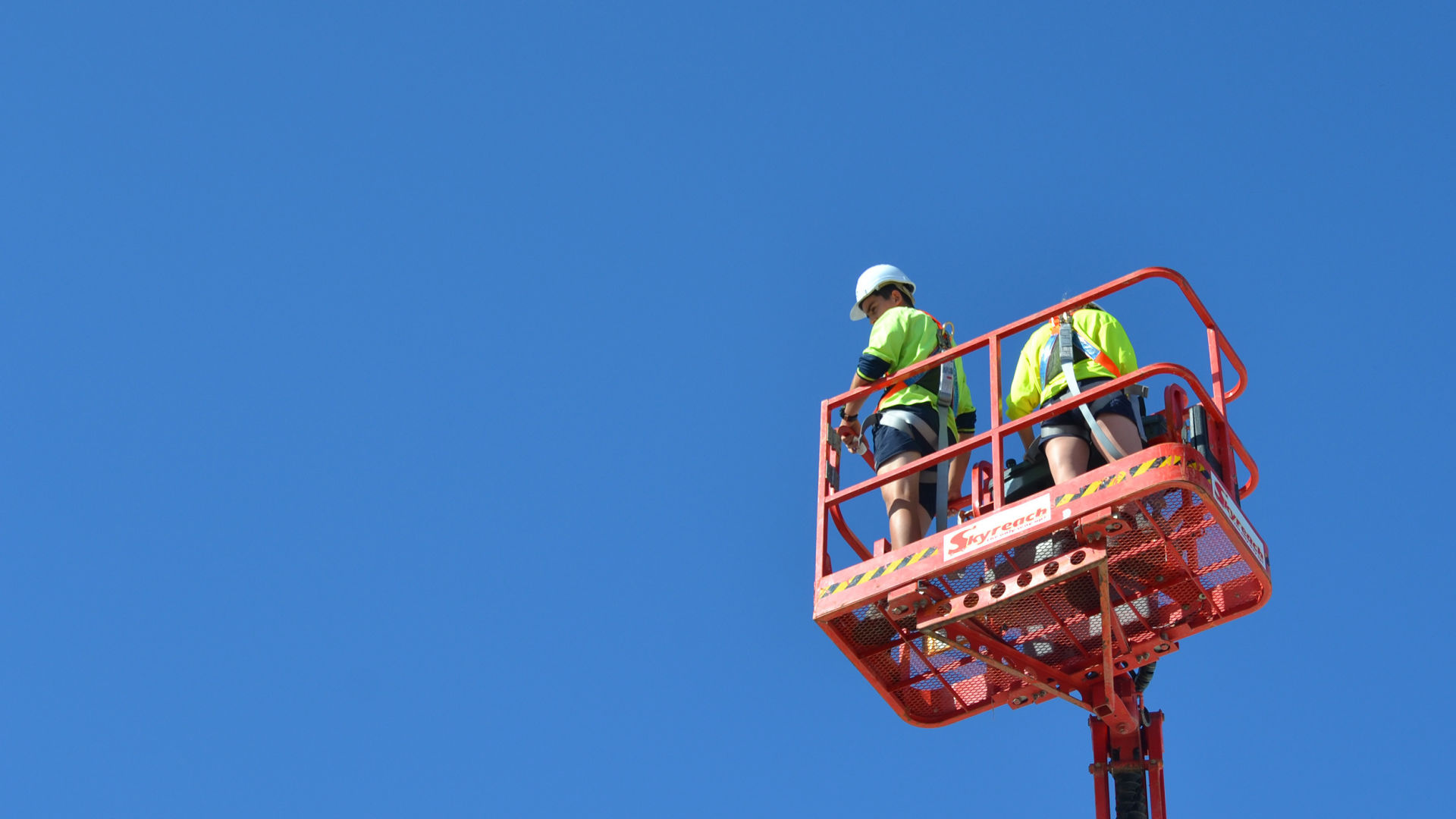 What we do
Hutchies Training provides pre-employment, pre-apprenticeship, apprenticeship, and short courses specifically for the construction industry.
We are an enterprise-based nationally registered training organisation (RTO). Sounds a bit fancy, right? It just means we live within our parent company, Hutchinson Builders. We don't do training outside the industry or beyond our speciality. We train the best constructors in the industry and focus on providing practical, real-life experiences for our students.
Start Now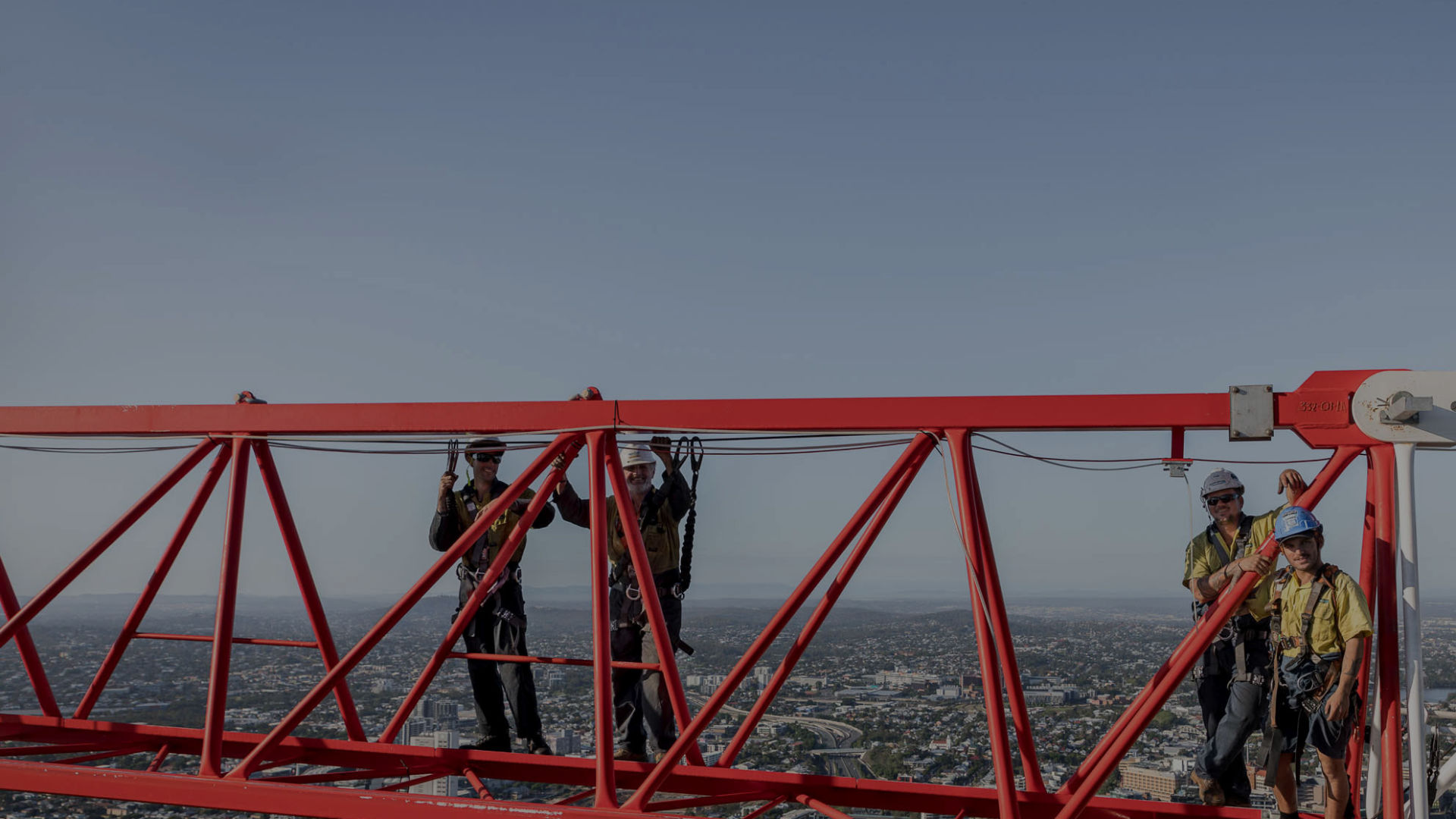 Hutchies Training is different to most other training organisations. We focus on our speciality and stick to what we know — building and construction. Being part of a large builder like Hutchies means we stay up to date with the latest construction legislation, techniques, innovation, equipment and policies.
Learn more